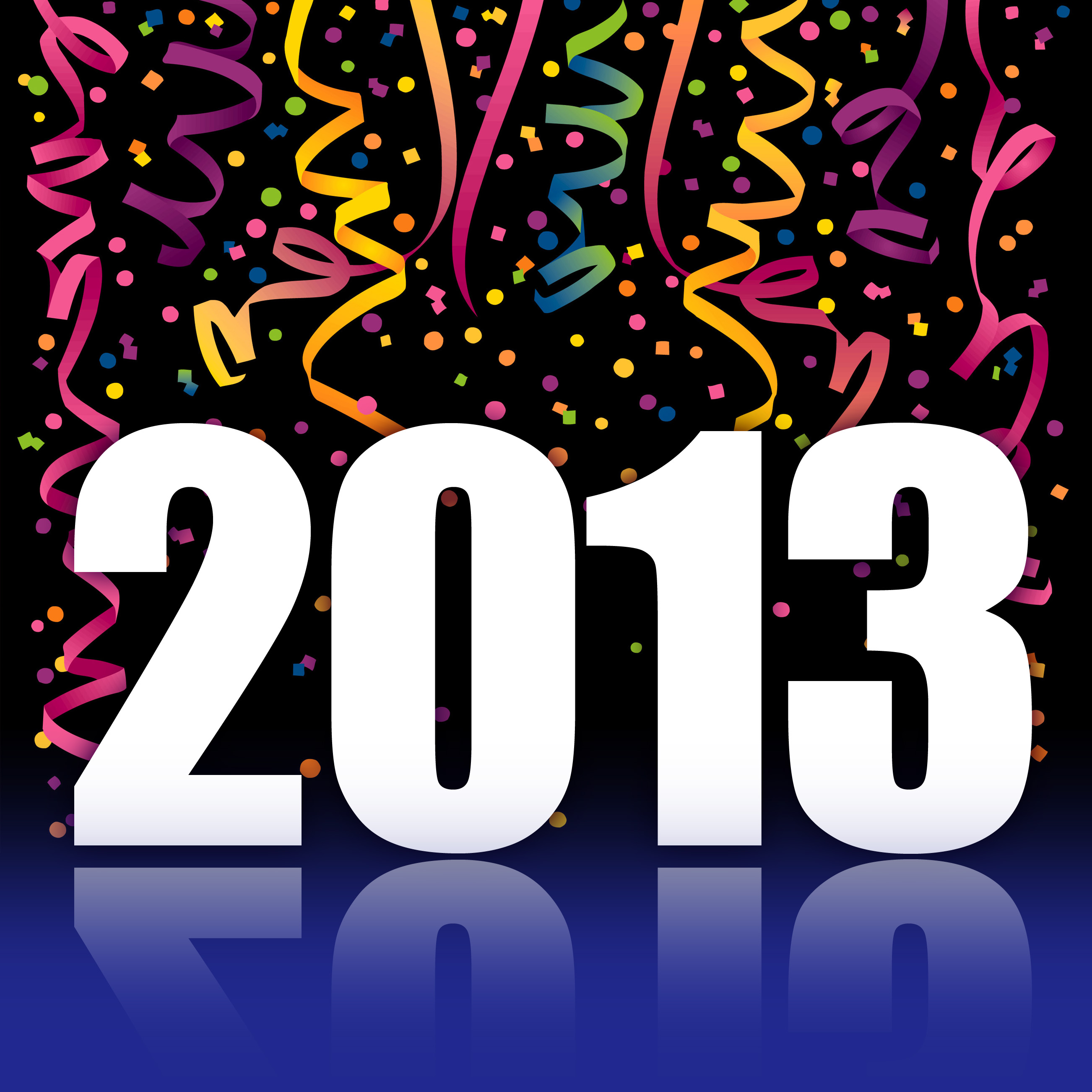 Hello Everyone,
It's been about 3 months since I've posted anything at all on my Blog. Talk about being a slacker!
Facebook, Twitter and Instagram has had my attention and I was just too lazy to post stuff here but I hope to do better now. HOPE is the key word. Can't make any promises but I'll try to do better.
2013 has started off quite lovely. I've started to take control of my life and eat better, move more and stop stressing out about things I can't control. A lot is going on in my life right now, good and bad but I will prevail never the less. Hope all is well with all of you.
Just wanted to stop by and say Hi.Didn't really have a lot to talk about. Let's see....
Scandal is one of my all time favorite dramas on TV since like forever. This show gets me all excited and giddy and happy and everything. I was screaming at the TV last night watching Fitz wake up after being shot in the head. Him and Olivia Pope's love affair just makes my heart flutter. I know it's wrong but it feels so right.
Since I've started to eat better I can feel a change in my body. I know I've lost inches and I feel smaller and cuter. LOL I'm drinking nothing but water. #WATERWASTED And I'm trying to do this Fitness Challenge with some Ladies that I'm in a group with. #BLMGETFIT We'll see how this goes. I'm #winning this time. No Doubt! Cause I'm not giving up. I will keep going and going and going until I get this excess weight off of me.
Oh!!
2 Favorite R&B Songs right now: Lose to Win by Fantasia and Love & War by Tamar Braxton.
2 Favorite Pop Songs.....Beauty & a Beat by Justin Beiber featuring Nicki Minaj. This song cranks!!!
and
Locked out of Heaven by Bruno Mars. When these songs come on the radio, I blast them and dance (as much as you can in the seat of car) to my hearts content. LOVE, LOVE, LOVE!!
That's it for now. TTYL!
*****Oh if you play Ruzzle or Song Pop send me a game. RAYBOZZ is always my name on E.V.E.R.Y.T.H.I.N.G