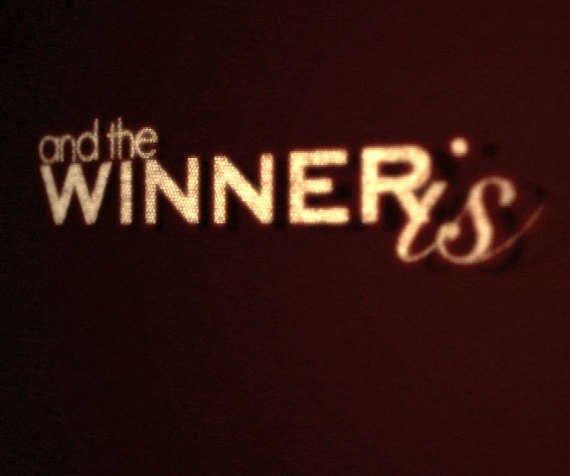 Hello Ladies!!!
Sorry I'm a date late posting this but yesterday was of course Valentine's Day and Scandal Thursday so I didn't stand a chance in hell at posting this yesterday. Too much going on.
Anyway, I selected a winner randomly the old fashioned way by putting names in a cup mixing it up and picking one out. I videotaped it so everyone would know i didn't just pick a friend of mine. Someone told me about some software or app to use to choose winners in the future and I'll definitely be looking into that for future contests.
Well Drum Roll please........................................
THE WINNER OF THE SCANDAL T-SHIRT IS:
***********************TANAYA******************************
Congratulations my Dear. Email me at raybozz@gmail.com with your address so I can mail you your prize.
Thank you everyone for entering.